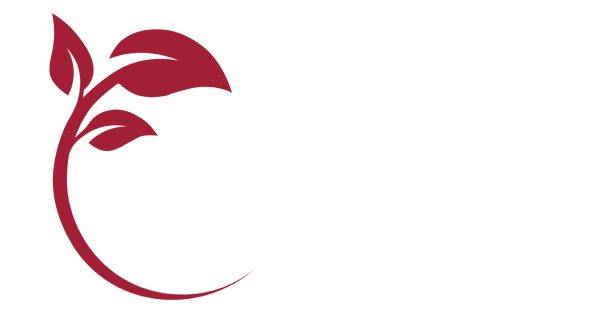 A Healthy Lifestyle is Within Reach
Our outstanding team is here to help you reach your healthcare goals. Contact us today.
How Can Chiropractic Care Help You?
Many people dismiss chiropractic as being something only for back pain, but chiropractic treatment can be used to treat a wide variety of physical issues, such as migraines and headaches, chronic pain, carpal tunnel, pain due to injury or muscle strain, and much more.
Mission Statement
At A Way of Wellness Chiropractic our mission is to educate, encourage, and promote health and wellness to our community. We believe that every person has the potential to achieve optimal health. It is our goal to help patients fulfill their potential by encouraging a wellness lifestyle. This includes regular chiropractic treatments to support the body's ability to heal and regulate itself, nutritional support and advice, and lifestyle changes. We pride ourselves on creating a positive experience all while helping our patients achieve their goals. Our belief is the greatest reward in life is through serving others.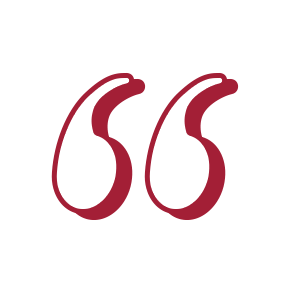 "I suffered from debilitating and severe back and neck pain for years. Since I started treatment the pain is now completely gone and I have returned to work."

Nancy T.